The best value for money in our profession. Caring for the customer is our main watchword.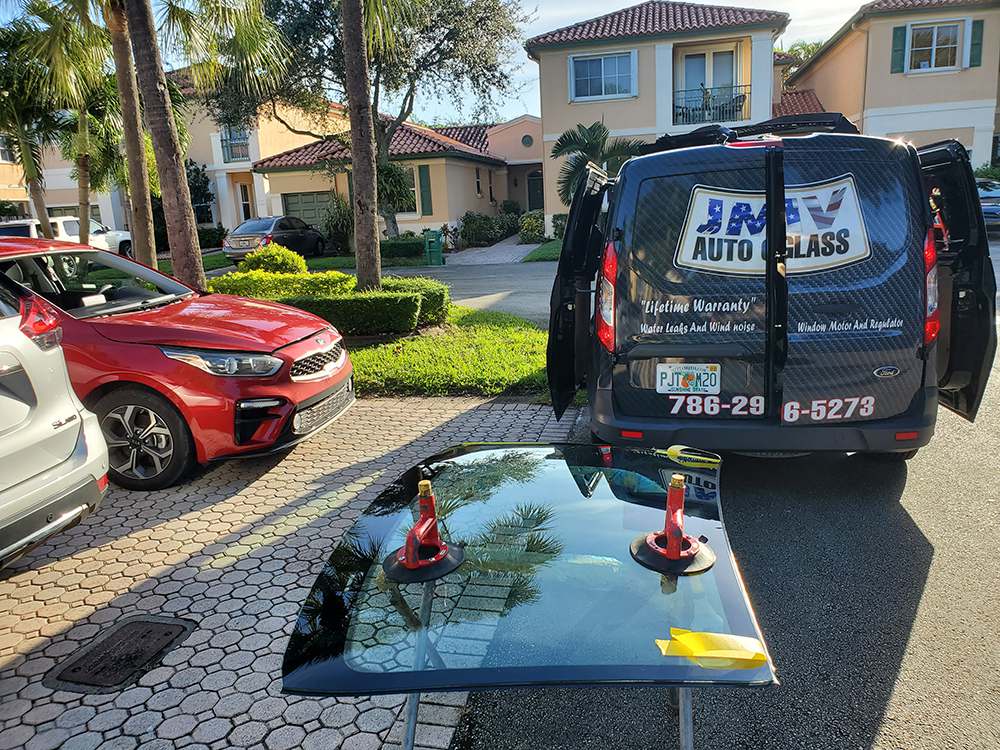 JMV AUTOGLASS is a company in charge of replacement of auto, truck and large construction equipment glass. Locate in South Florida JMV extend its services from Key West to West Palm Beach.
With more than seven years in the auto glass industry Jose Mario decided to start his own way and open a family company to fight for his American dream.
JMV offers to its clients a customize services, combining out client needs with quality and affordable prices. Our client's satisfaction is our first priority.