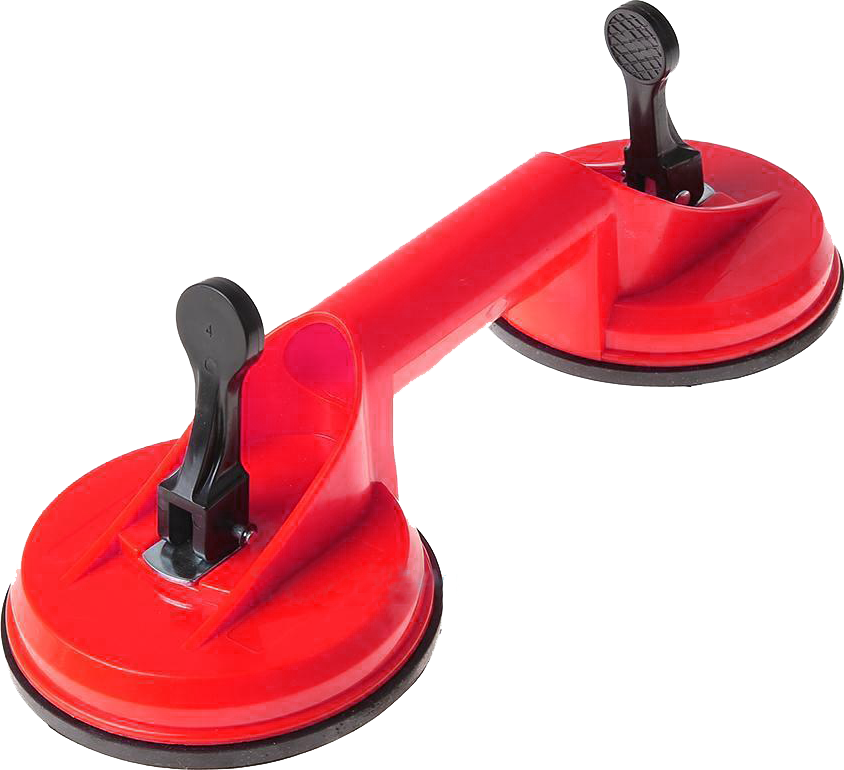 Quality inspires. We work nice.
We know you have a busy life, we work for you 24/7.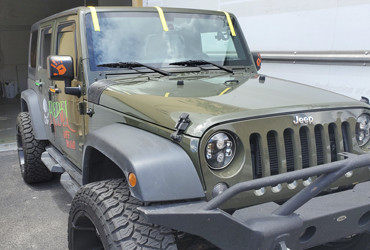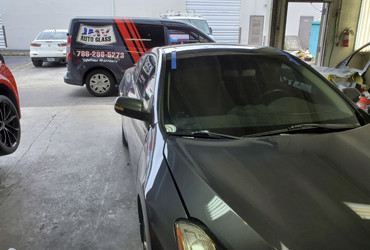 Why Choose JMV Autoglass?
The best value for money in our profession. Caring for the customer is our main watchword.
JMV Autoglass only Original Equipment Manufacturer quality glass and adhesives, certified and trained technicians, lifetime warranty on workmanship, and free mobile service
For body shops and auto dealers
Construction and heavy equipment
Schedule your appointment today
Quality inspires, we work nice.
Windshield Replacement Specialist
Servicing All Major Brands
Cars, trucks, large construction equipment
We can handle any windshield